Amazon Prime Days was last week, which made me fear that I'd turn into a spending fool and … I didn't buy a darn thing. Not because I have such great restraint but nothing made me go MINE. Of course, not spending money is not a bad thing at all. It is a bit unfortunate, though, since I had planned to highlight my shopping gluttony in today's post. 🙂
TV Shows that I'm Loving
As I mentioned previously, I'm not watching a ton of TV right now for a variety of reasons, although mainly because the pandemic has caused the Fall season to be a bit meh, in my opinion. However, Supernatural is back on. It shouldn't be on right now; it should be over. Kaput. Donzo. But even Sam and Dean were brought down by Covid-19 as it delayed their much anticipated final season.
It's good see them again and sad at the same time. This show has been on for 15 years with 327 episodes and I have seen most of them. And yes, I can even remember the very first episode. Carry on, Winchesters (fans will get it).
I got Disney+ as part of my family's Christmas gift last year and became one of those googly-eyed annoying people whenever Baby Yoda graced us with his adorable presence. HE WAS SO CUTE!! And new episodes start up at the end of the month!
It's possible that I am also addicted to Baby Yoda memes. They make smile and that in itself is a very, very big victory.
Foods I'm Loving (Maybe Too Much)
Food. Both my arch enemy and my beloved. I can't quit you (because you know – I'd eventually die) but I need to find willpower again. Some day. I hope. Anyway, now I live in a small town and there aren't a ton of options but a small food truck opened that specializes in State Fair food. Minnesota is very well known for their annual State Fair which, like everything, got canceled. So yeah. I was happy to see it. I sadly devoured the cheese curds without taking a pic. 🙂
I also discovered an ethnic grocer that serves some amazing Hindu Food. In celebration of the Hindu festival of Navratri, I picked some up this weekend.
I also made my crockpot spaghetti meat sauce. This is a pic from my old blog Eat Laugh Purr as I didn't snap any photos last weekend of it. It's so delicious and keeps really well.
I'm still hoping to have a soup recipe for you, fingers crossed, next week. I normally cook on the weekends so it will depend on my weekend mood, if we're being honest. 🙂
Clothes I'm Loving
Not as many as I'd like because I'm feeling chubby these days and it's getting cold (highs in 30/40s!!!) with 3 inches of snow forecasted for today, which means closed-toe shoes. To help me want to wear them, I picked up a few pairs of boots.
I like them but I still prefer flip-flops. Will always be a Cali girl in my heart.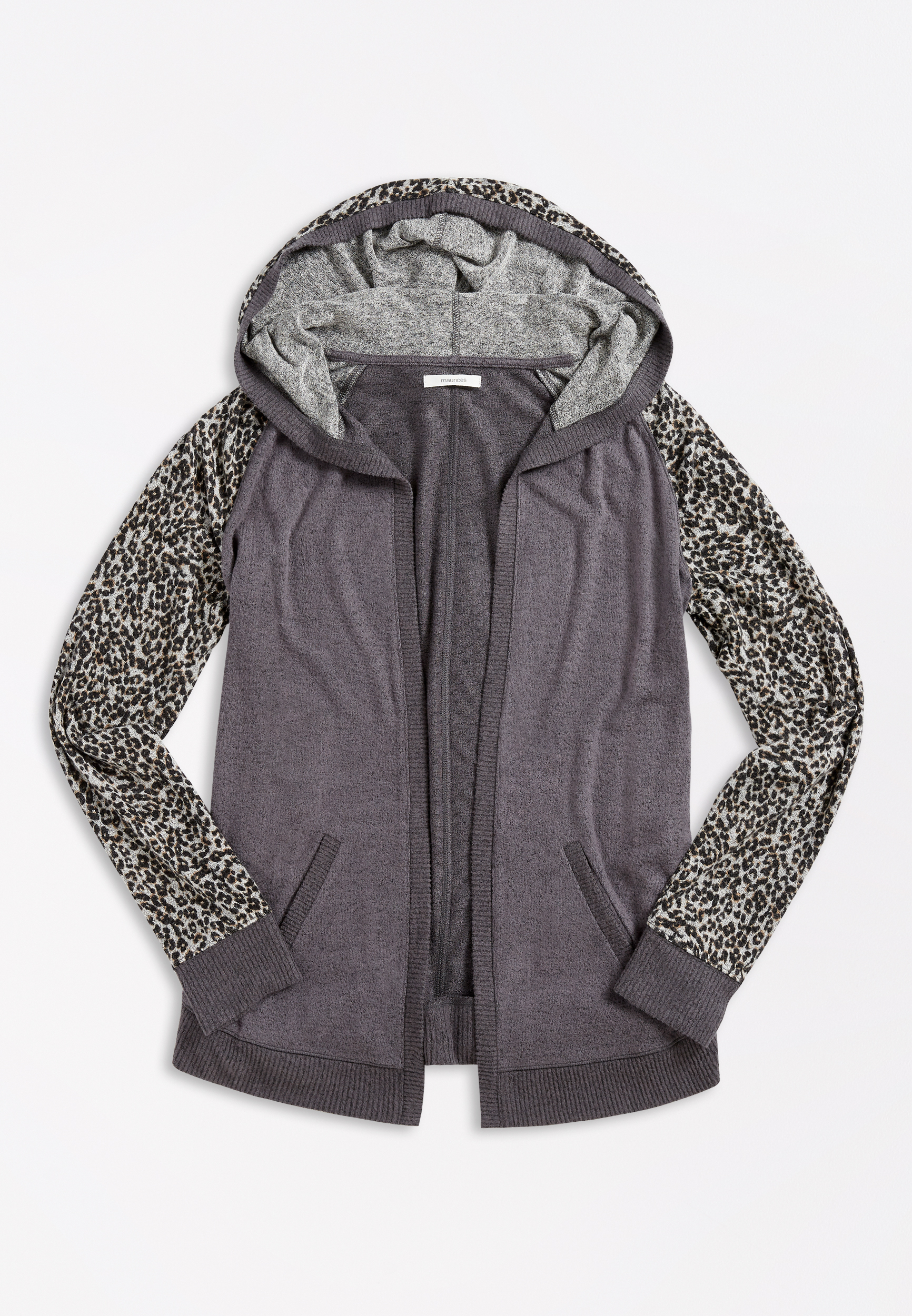 I also nabbed this hoodie at Maurices, which is basically the only clothing store (besides Walmart) in my small hometown. It's a little weird because I shopped there in high school and I graduated … ummmmm …. a looooong time ago but you gotta do what you gotta do. And you know me – I love cats, leopard print and all.
I also ordered some leggings, which I'm not sure how I feel about them. They have a sheen that I'm not super fond of (probably because they are meant to be more workout leggings than work leggings) and haven't decided whether to keep them or not. Any jeggings fans out there? What do you like about them?
2020 Memes because …
2020 is weird. It's bad. It's strange. It's 2020. And I love me some 2020 memes.
If Coyote was ever going to best Roadrunner … it would be in 2020.
Ain't we all.
2020 wins. Hands down. But I will be okay with all the 2020 crap as long as it ends well. Don't understand … see the next meme.
If you haven't already voted, be sure you have a plan to vote before or on November 3rd!
Any recommendations on what shows or movies I should watch/stream? Yay or Nay on jeggings? And you're gonna vote – right?!?!?!?!!?!
Tanya